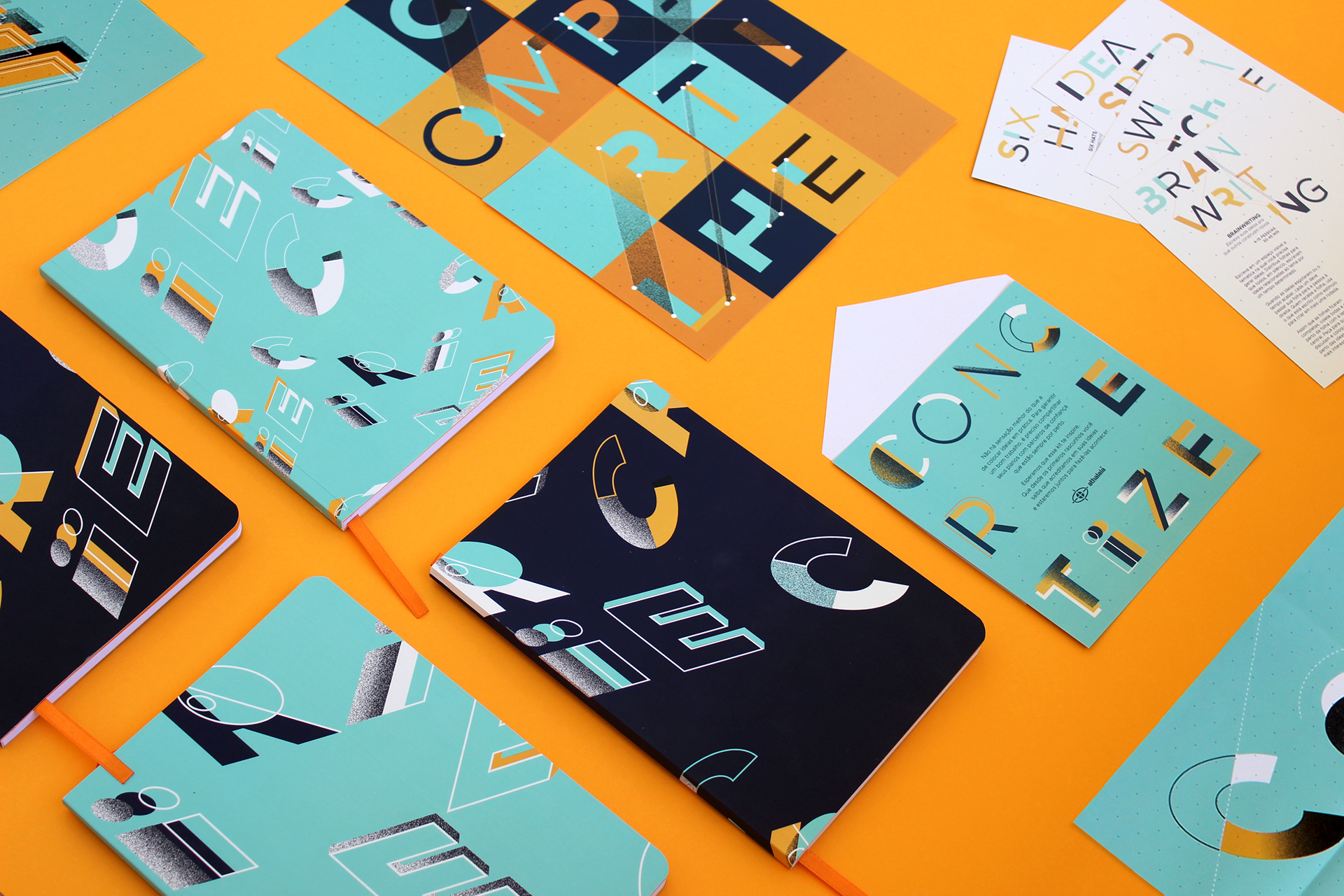 Athalaia Gráfica – HP SmartStream Mosaic
— 
The print and publishing company Athalaia wanted to connect with its current and prospective customers to promote its graphic services, with an emphasis on the new, exclusive HP SmartStream Mosaic technology. This newly-acquired technology allows the generation of thousands of graphical combinations from a single print through scaling, transpositions and rotations.
We have developed a promotion kit that explores the new graphic possibilities of this technology and connects the company to its customers by inviting them to create. The kit consists of a notebook (each cover is stamped with a unique combination), a mini-card deck of brainstorming tools, a poster and a card.
Featured at 12th Brazilian Graphic Design Biennal - 2017
— 
A Athalaia Gráfica e Editora desejava se conectar com clientes antigos e em potencial para divulgar os serviços da gráfica, com ênfase na nova e exclusiva tecnologia HP SmartStream Mosaic. Essa recém adquirida tecnologia permite a geração de milhares de combinações gráficas a partir de uma única estampa por meio de redimensionamentos, transposições e rotações.
Desenvolvemos um kit de prospecção que explora as novas possibilidades gráficas dessa tecnologia e conecta a gráfica ao cliente, encorajando a criação. O kit é composto por um caderno (cada capa é estampada com uma combinação única), um mini-baralho de ferramentas de brainstorming, um poster e um cartão.
Projeto selecionado na 12ª Bienal Brasileira de Design Gráfico – 2017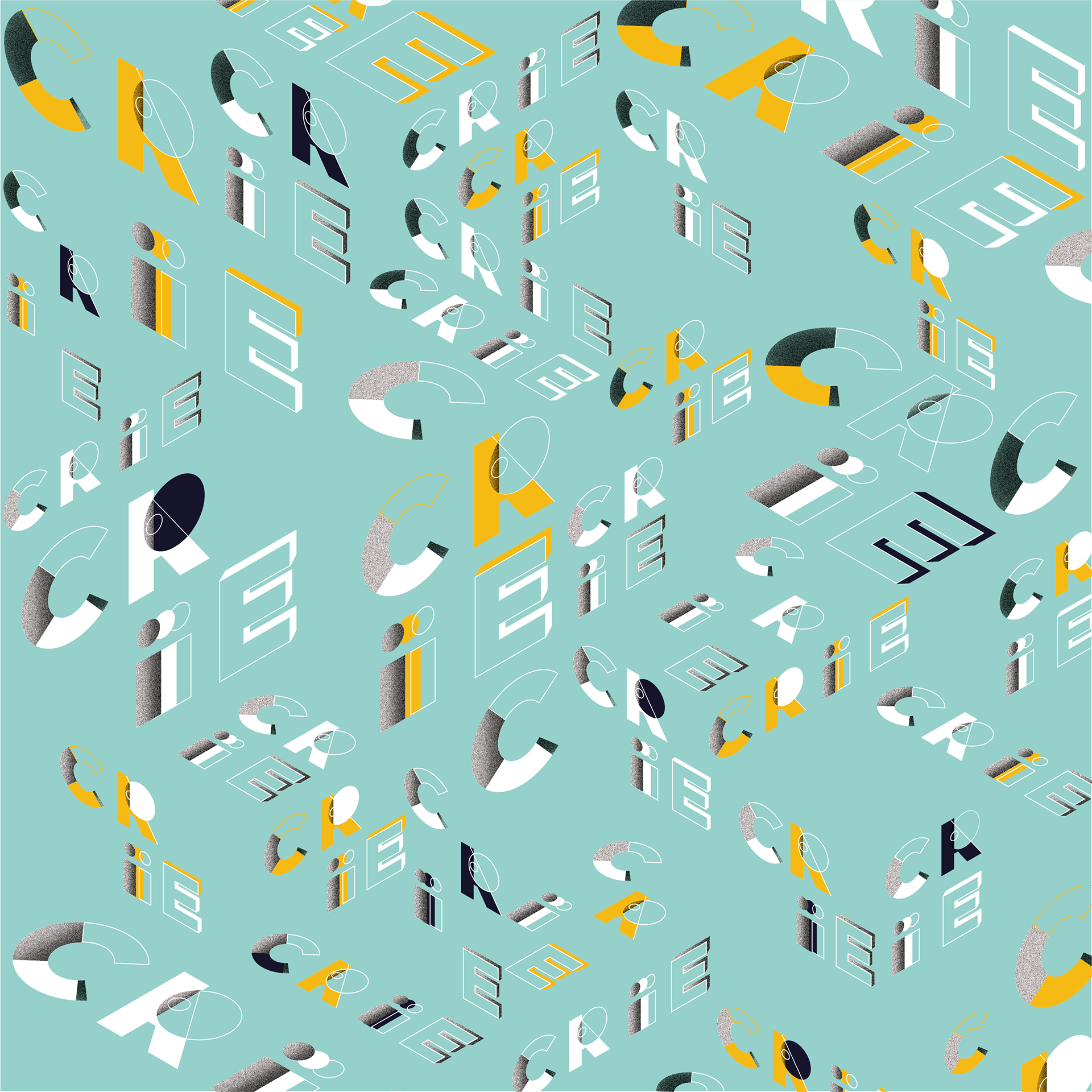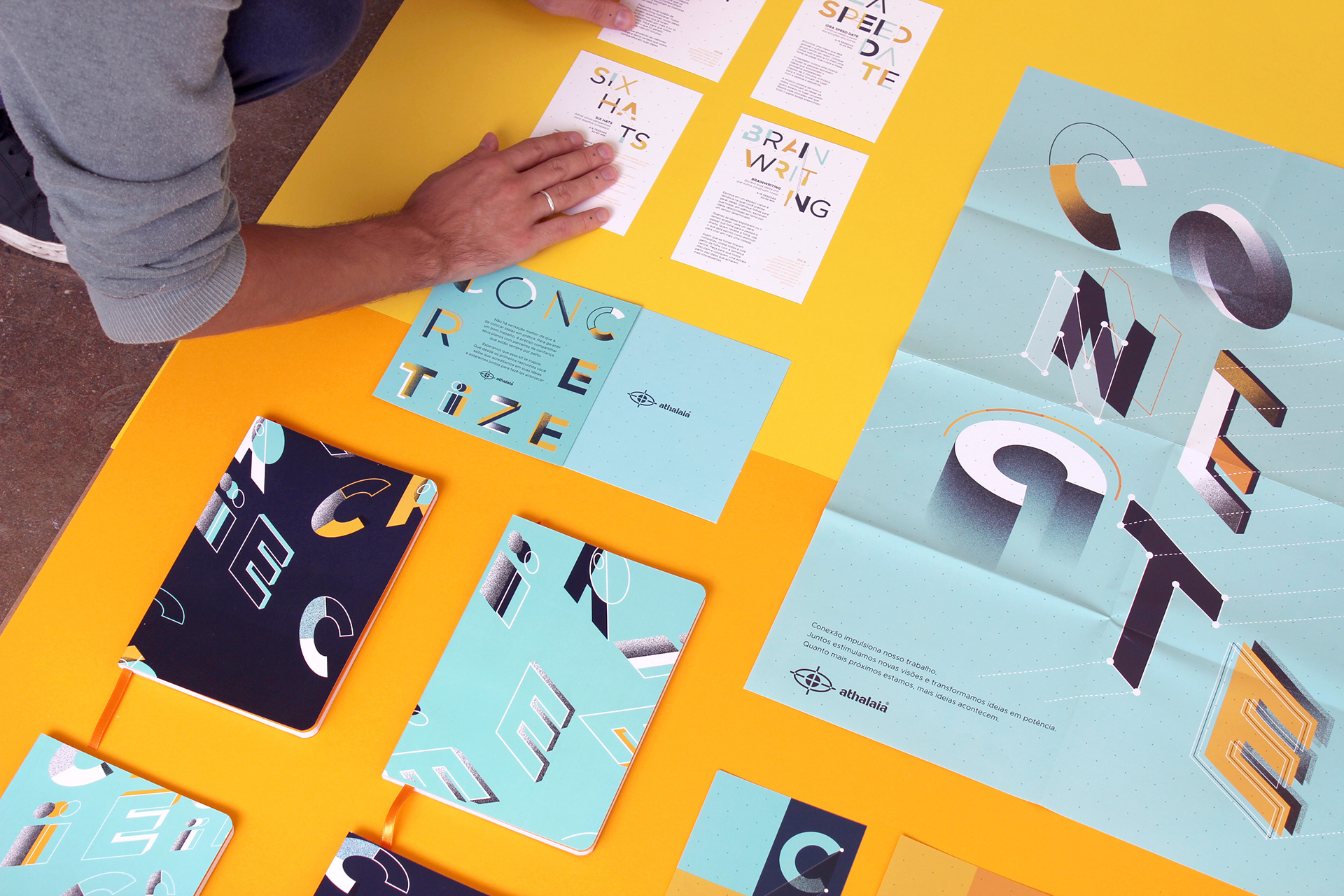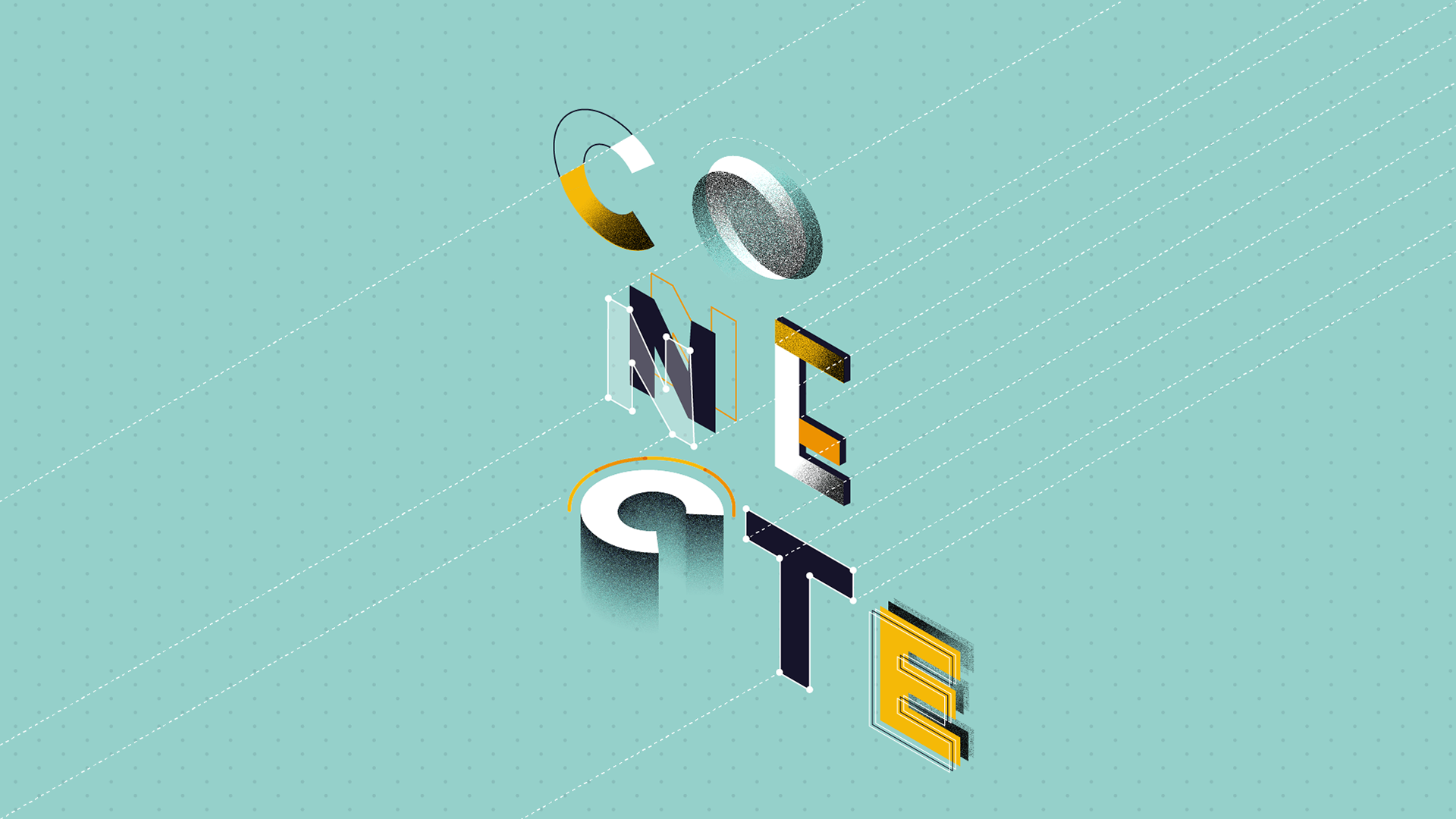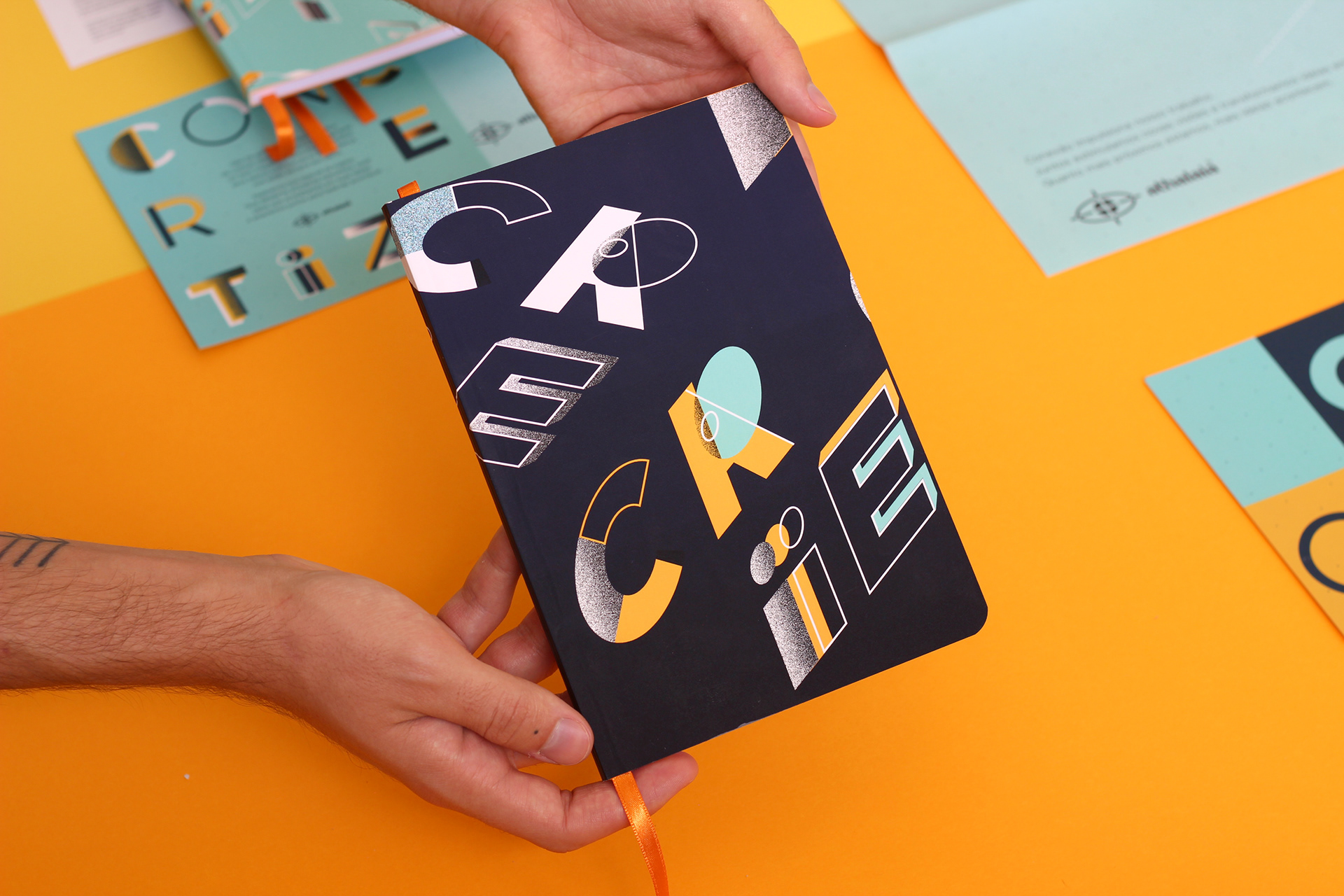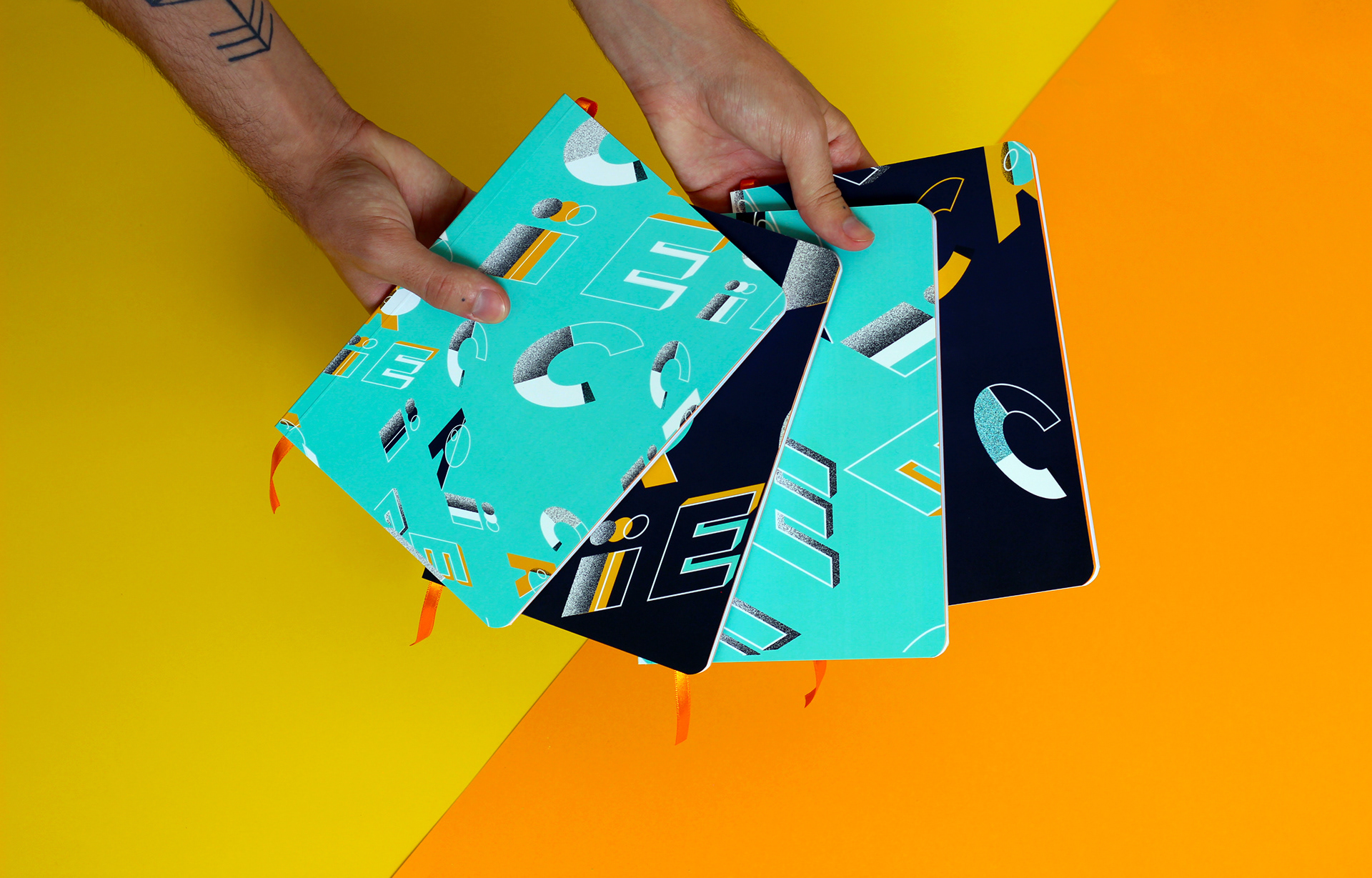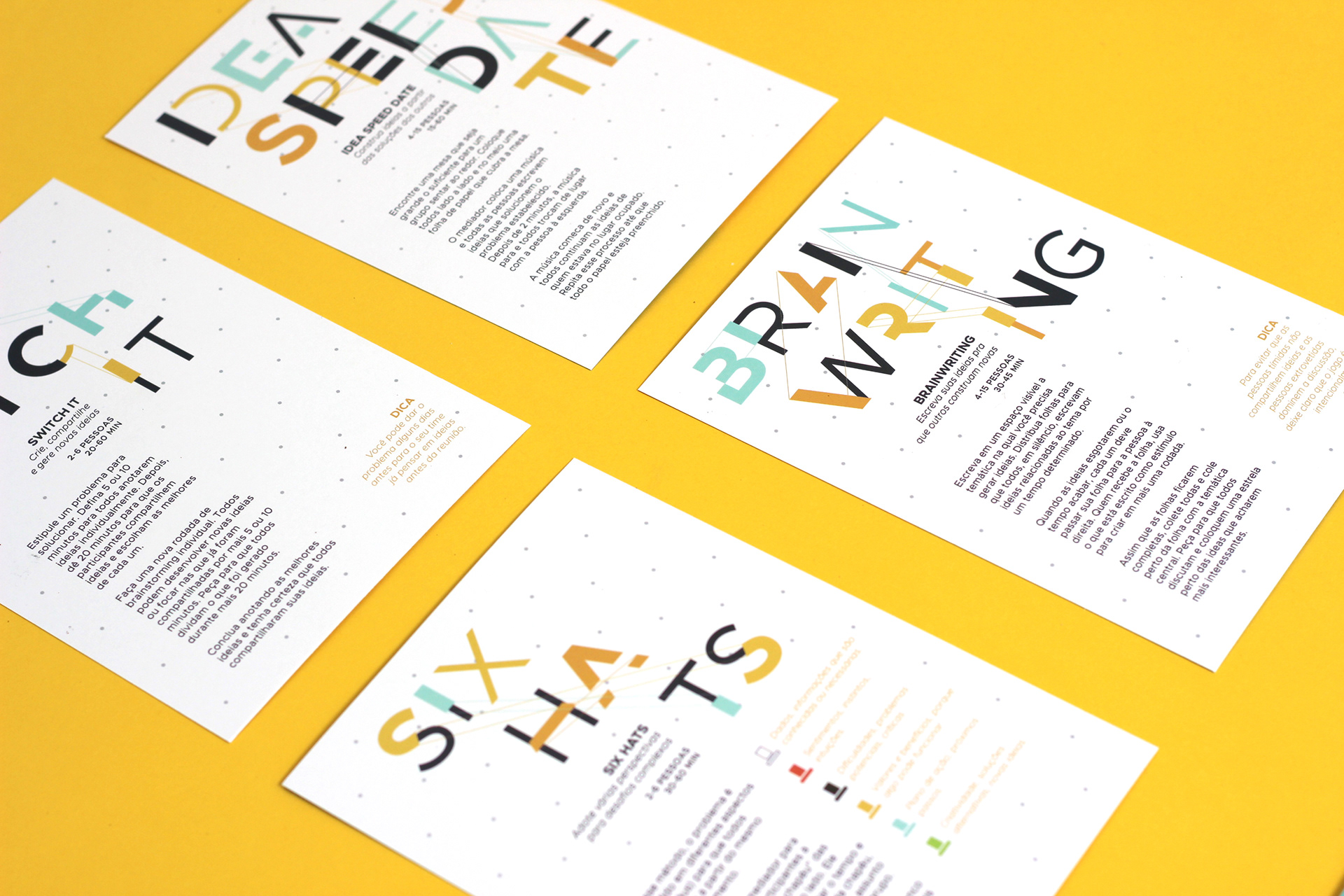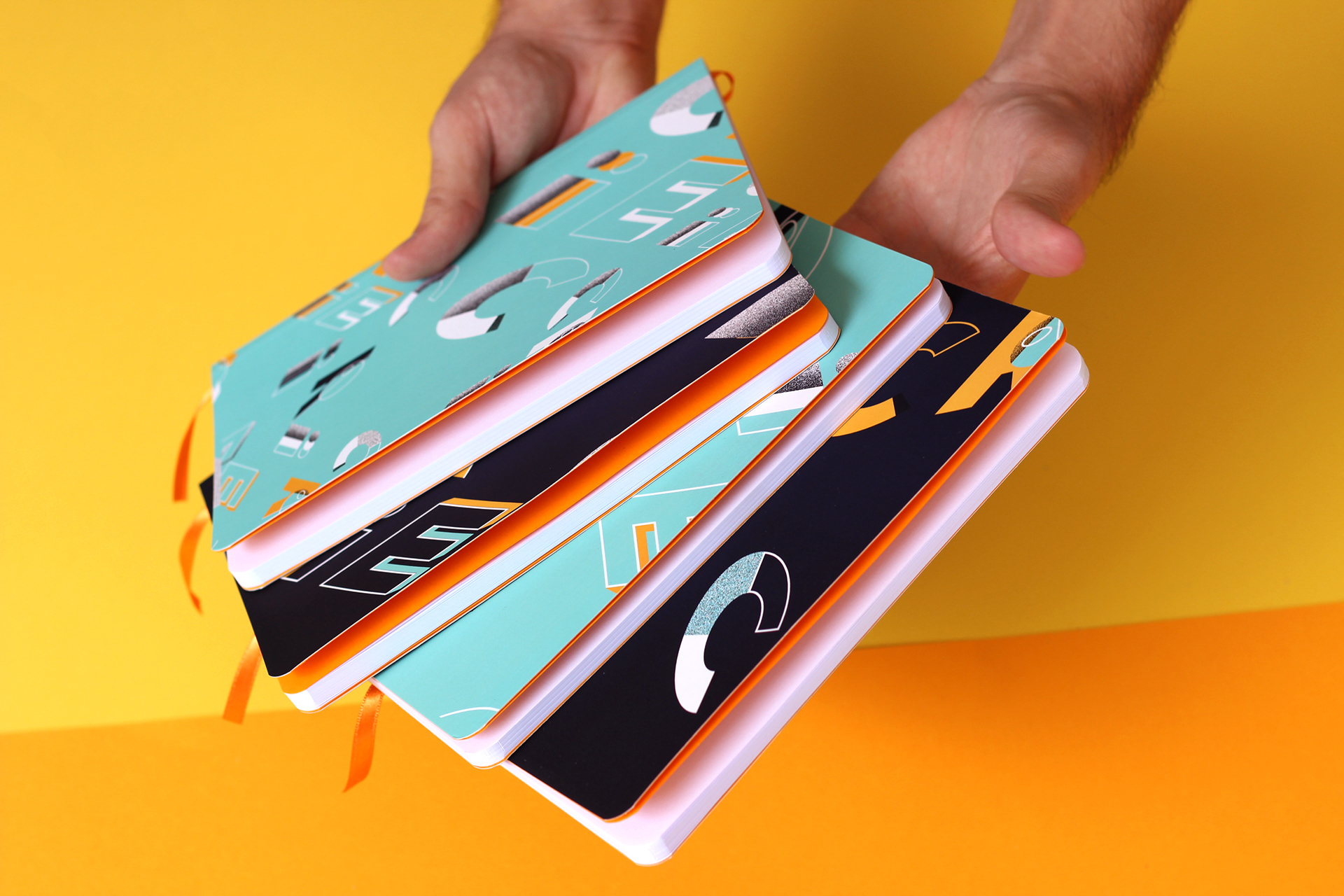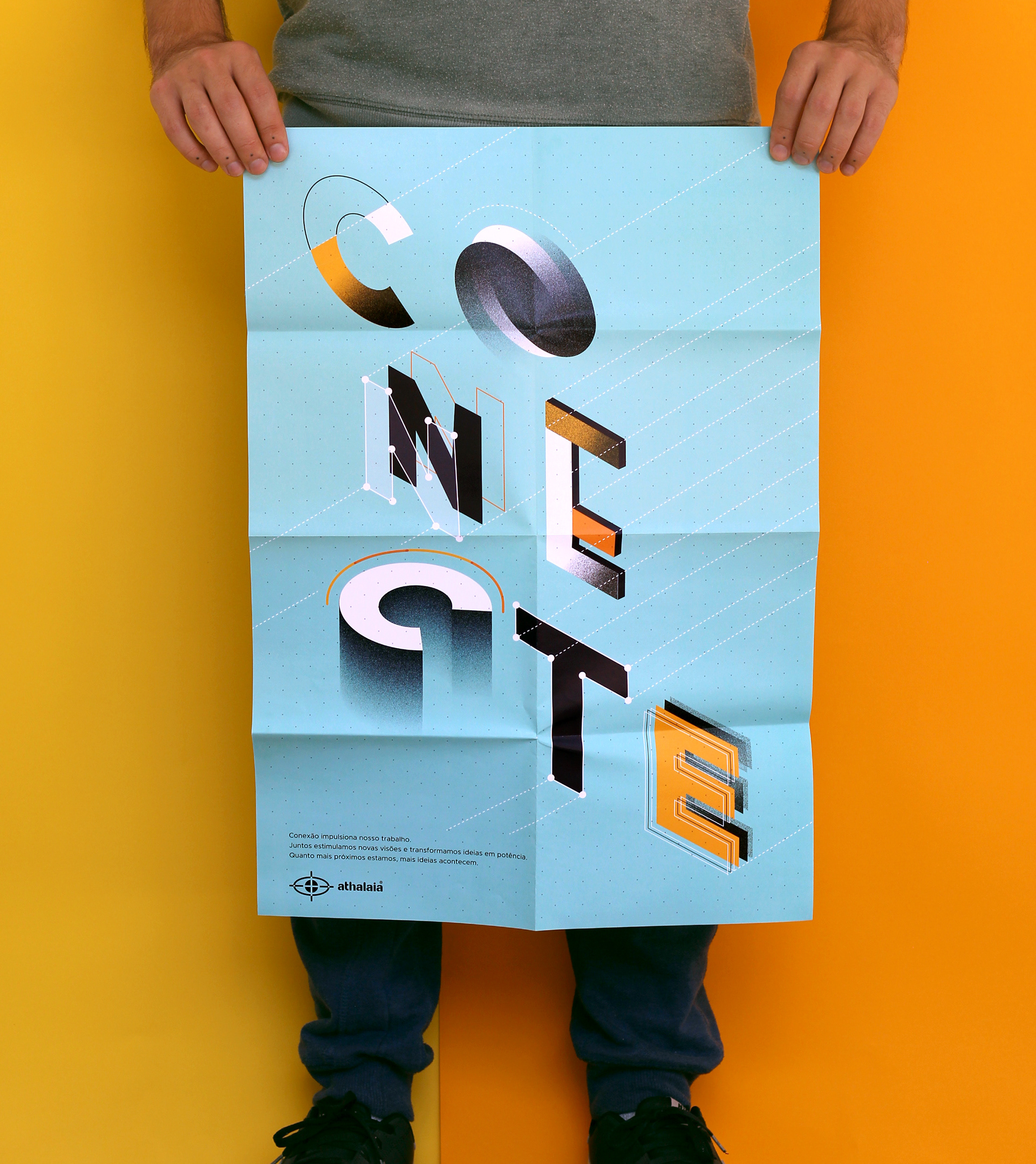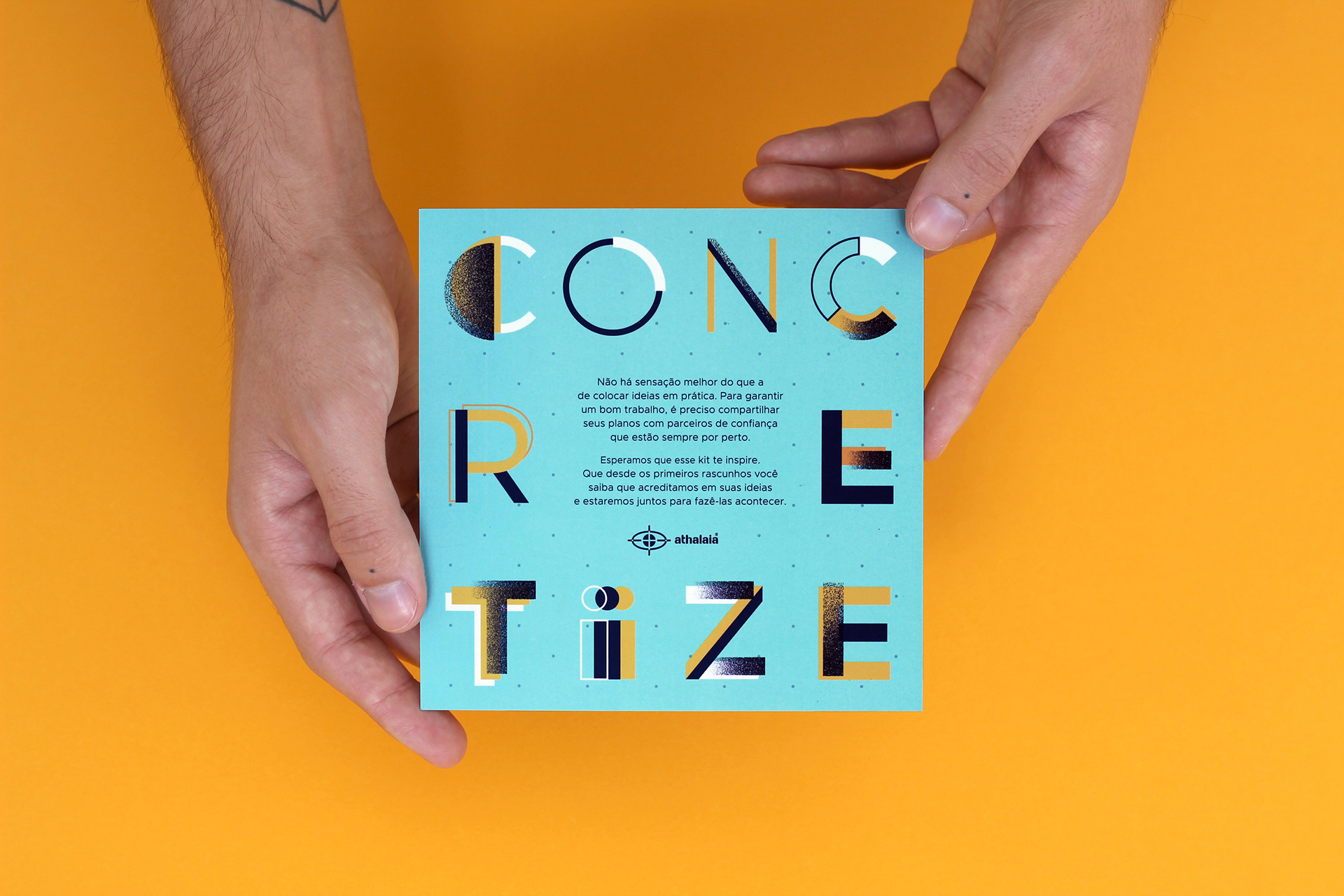 Design / Creative Direction: Akemi Kanegusuku, Giovani Mariani, Gleydson Lima
Print Production: Athalaia Gráfica e Editora
Coordination
: Alessandra Cavendish
Photography: Akemi Kanegusuku